ABOUT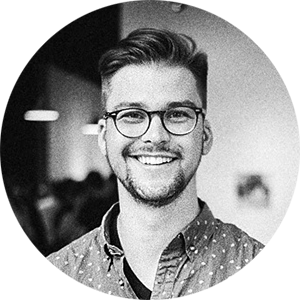 Kyler Zeleny is a Canadian photographer-researcher and author of Out West. He has written extensively on the topic of found photography, family albums and the politics of archives. His personal interest in photography, relates to open space, and contemporary rural issues. He received his bachelors in Political Science from the University of Alberta and his masters from Goldsmiths College, University of London, in Photography and Urban Cultures. He is a founding member of the Association of Urban Photographers (AUP) and a guest publisher with The Velvet Cell. Kyler Currently lives in Toronto, where he is a doctoral candidate in the joint graduate Communication and Culture program at Ryerson and York University. 
PDF – Presentation for CSA 2014 – Brock University – Kyler Zeleny
Need to get in touch?