ABOUT US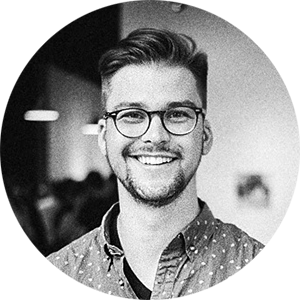 Kyler Zeleny is a Canadian photographer-researcher and author of Out West. He is interested in found photography, family albums and the politics of archives. His personal interest in photography, relates to open space, and contemporary rural issues. He received his bachelors in Political Science from the University of Alberta and his masters from Goldsmiths College, University of London, in Photography and Urban Cultures. He is a founding member of the Association of Urban Photographers (AUP) and a guest publisher with The Velvet Cell. Kyler Currently lives in Toronto, where he is a doctoral student in the joint graduate Communication and Culture program at Ryerson and York University. 
PDF – Presentation for CSA 2014 – Brock University – Kyler Zeleny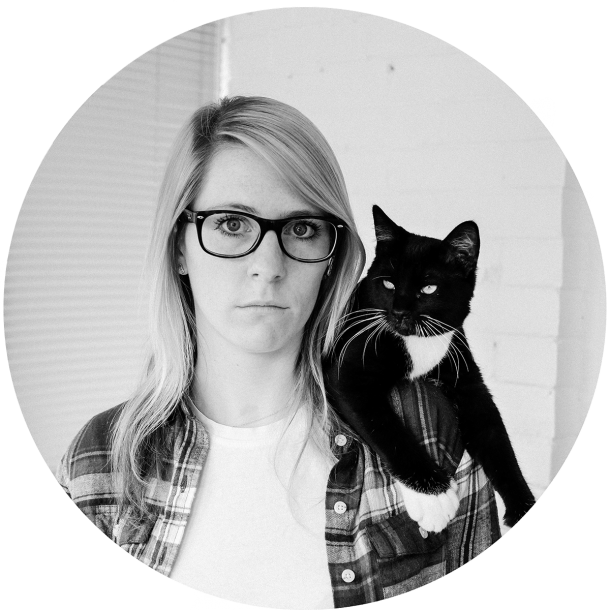 Jenny Lugar is a Nova Scotian freelance writer with a lifelong love of stories. Her research focuses on political ecology and Greenbelts but she has a keen interest in all things urban. She writes primarily about the environment and planning but can occasionally be found indulging in history, politics, and sociology. Her personal interests include the Brontë sisters, Aldous Huxley, Leo Tolstoy, Phillip Pullman, Margaret Atwood, J.K. Rowling, Jane Austen and others who excel at diverting productivity with story-telling.  She received her bachelor's degree from Acadia University in History and English Literature. Jenny currently lives in Toronto where she is completing her Masters in Environmental Studies with a specialization in Urban Planning at York University.